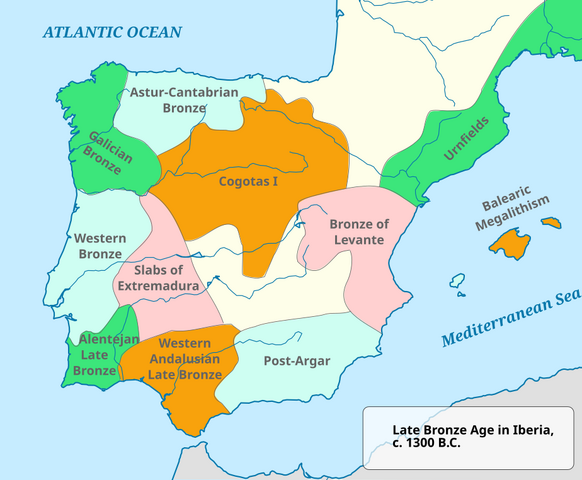 source: http://commons.wikimedia.org/wiki/File:Iberia_Late_Bronze.svg
<wm-license-information-description>
<wm-license-information-date>

2010-04-16 22:08 (UTC)

<wm-license-information-source>
<wm-license-information-author>
<wm-license-information-permission>
([[<wm-license-information-permission-reusing-link>|<wm-license-information-permission-reusing-text>]])

<wm-license-information-permission-see-below><tr valign="top"><th style="background: #ccf; text-align: right; padding-right: 0.4em" id="fileinfotpl_ver"><wm-license-information-other-versions></th><td>Iberia_Late_Bronze.gif</td></tr>
<wm-license-self-one-license>
This file has been (or is hereby) released into the public domain by its author, Example at the [[en:|]] project. This applies worldwide.


In case this is not legally possible:
Example grants anyone the right to use this work for any purpose, without any conditions, unless such conditions are required by law.
Original upload log
Edit
This image is a derivative work of the following images:
Uploaded with derivativeFX
File history
Click on a date/time to view the file as it appeared at that time.
Metadata
Ad blocker interference detected!
Wikia is a free-to-use site that makes money from advertising. We have a modified experience for viewers using ad blockers

Wikia is not accessible if you've made further modifications. Remove the custom ad blocker rule(s) and the page will load as expected.